creative learning preschool
WELCOME TO CLP
Serving both the Stapleton and Highlands communities of Denver, CO, Creative Learning Preschool offers preschool and daycare programs for infants, toddlers, and preschoolers as well as before and after school programs for elementary children. Built on the core principle that children thrive when presented with the opportunity to learn through hands on experiences in a structured environment, we are committed to small class sizes, open and frequent communication with parents, and the empowerment of our kids.
As a family owned preschool with a strong belief in the earliest stages of childhood education, we invest in keeping our ratios lower than most other programs to ensure kids get the individual attention they need and deserve. Read more about us and our philosophy / curriculum / teachers here.
Proudly Serving:
Stapleton | Anschutz and University Hospital Campus | Highlands | Wheat Ridge
Nurturing Happy Humans
We strive to be the most trusted and beloved preschools in our community and arrive every morning asking ourselves…
"How will these children be better off because I was here today?"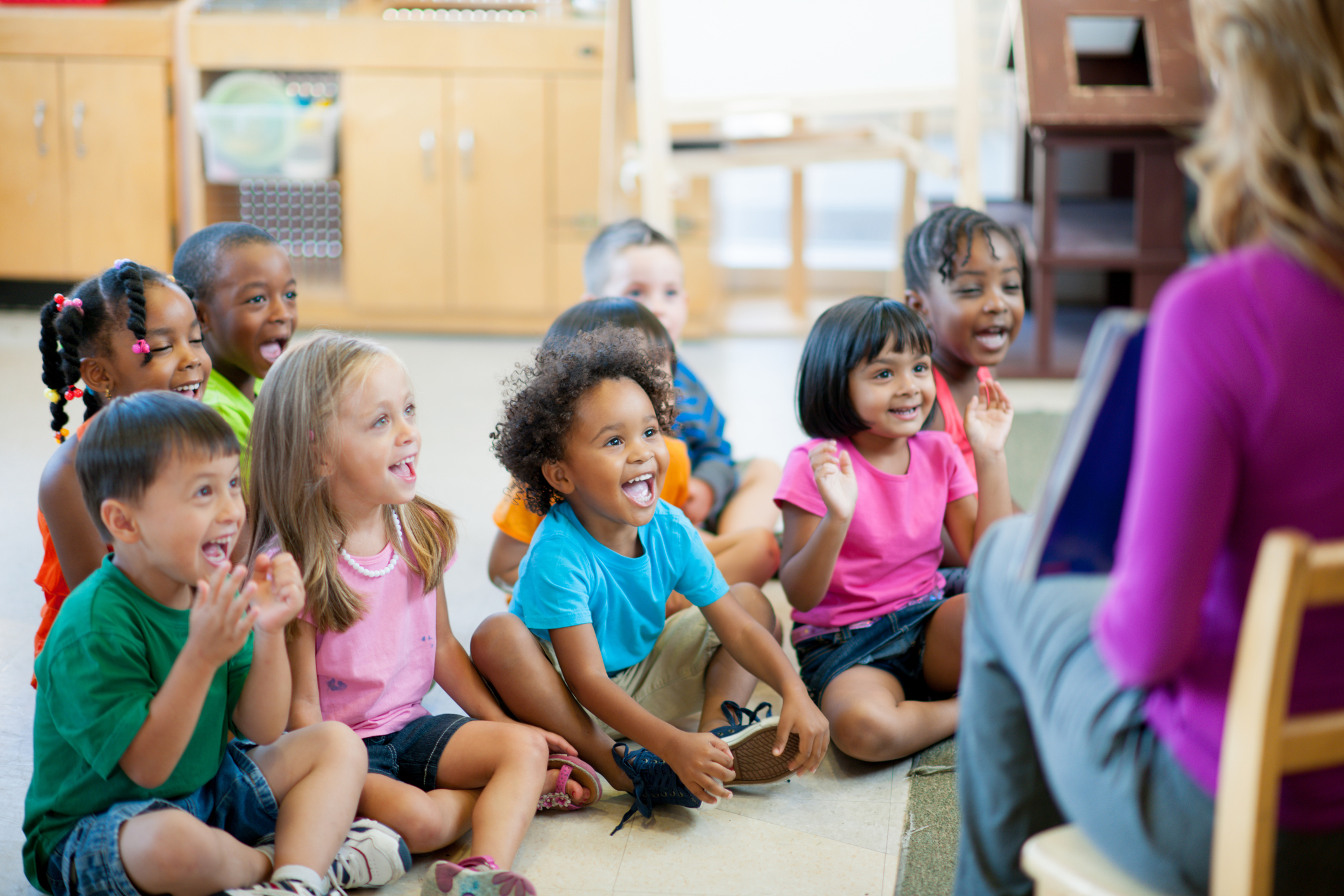 Our Goals
NURTURE a positive self-concept
EMPOWER your child to be a confident learner
INSPIRE growth in all areas of development.